OPPORTUNITY
Why Choose Novum
Novum Structures is a global leader in the design, engineering, production, and installation of technically advanced structures and integrated cladding. Our employees are essential to our success and represent a fundamental element of our mission, vision, and values. Novum challenges you to be the best and pushes the limits of your potential to make you succeed.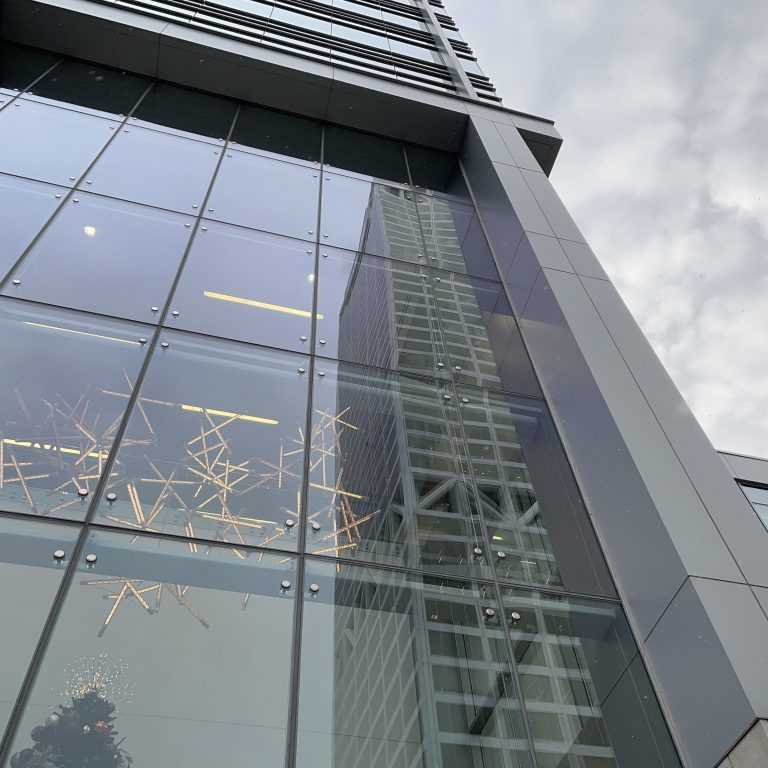 Novum endeavors to create a safe and encouraging workplace where there is mutual trust and respect towards and amongst employees. We promote excellence in every aspect of our operations by investing in our people to foster their development and encourage their passion to excel.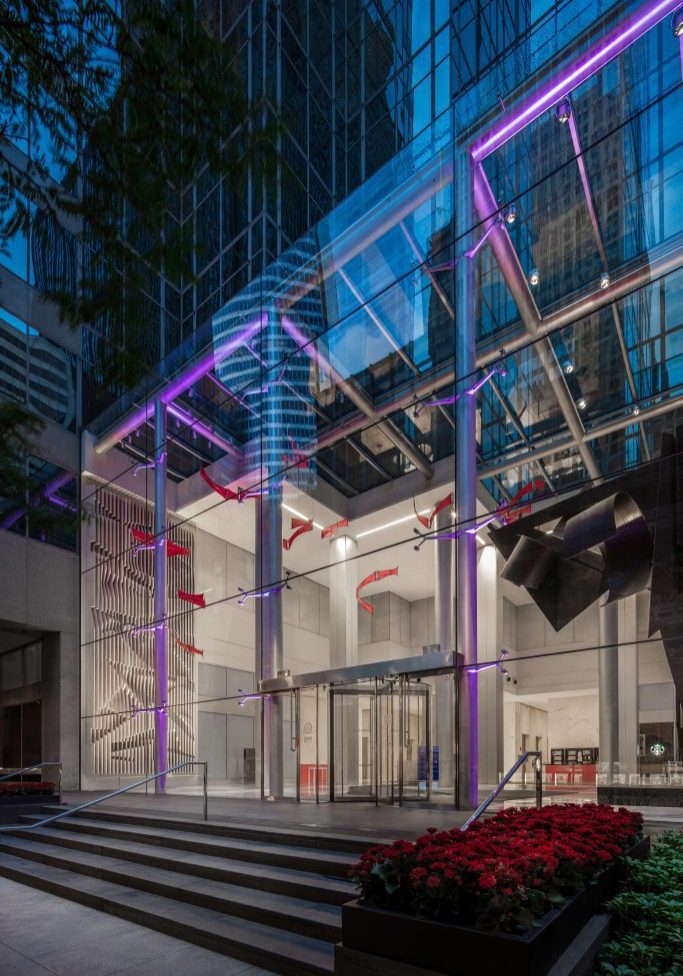 COMPENSATION AND EMPLOYEE BENEFITS
Novum provides a competitive overall compensation package, including a competitive base salary, benefit programs for employees and their dependents, retirement savings opportunities and optional work/life programs. Employee performance is rewarded through an annual merit review process based on performance and the achievement of goals, bonuses, profit sharing and incentives.
CULTURE & ENVIRONMENT
Novum employees enjoy a stimulating culture in a growth-oriented environment that fosters professional success, work-life balance and internal promotion opportunities.
PROMOTING AND ENHANCING DIVERSITY
Creating an inclusive environment in which everyone can express and develop their potential means ensuring that all our employees have the same opportunity to succeed, regardless of their race, creed, color, religion, gender, age, national origin, physical or mental disability, veteran status, political affiliation, marital status, sexual orientation, military status, genetic information, citizen status, status with regard to public assistance or any other characteristic protected by federal, state or local law.
Career Opportunities At Novum
At Novum Structures, world class engineers and thought leaders are shaping the future of architecture and construction. If you want to be a part of that, please view the below job descriptions to find your fit and join us!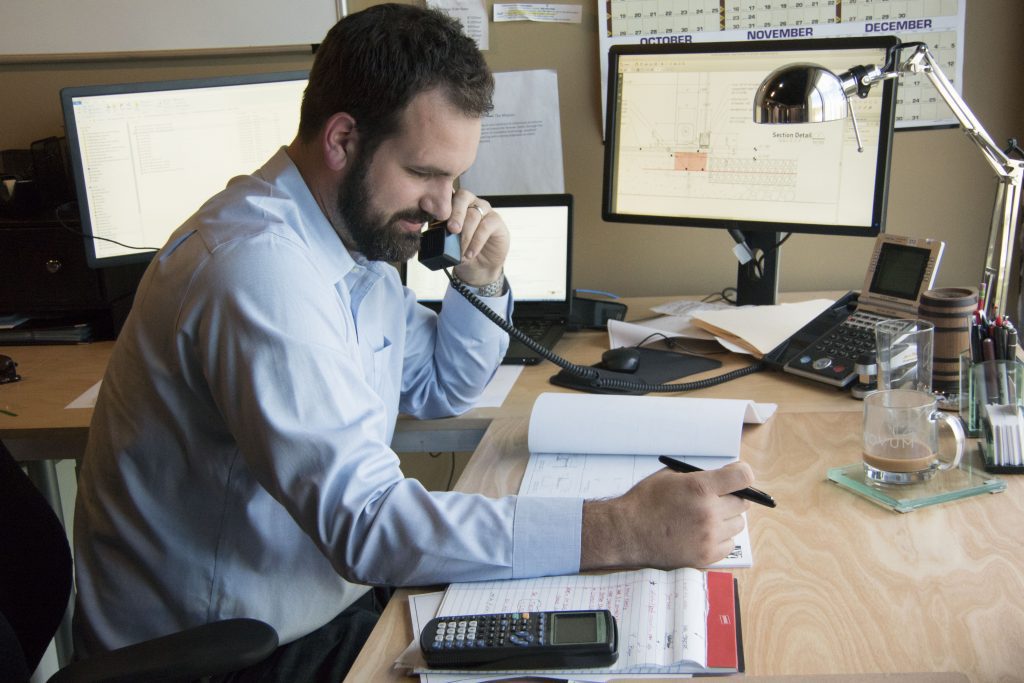 Project Manager
Assume overall process and project responsibility to manage and administer projects from post-sale through project close-out.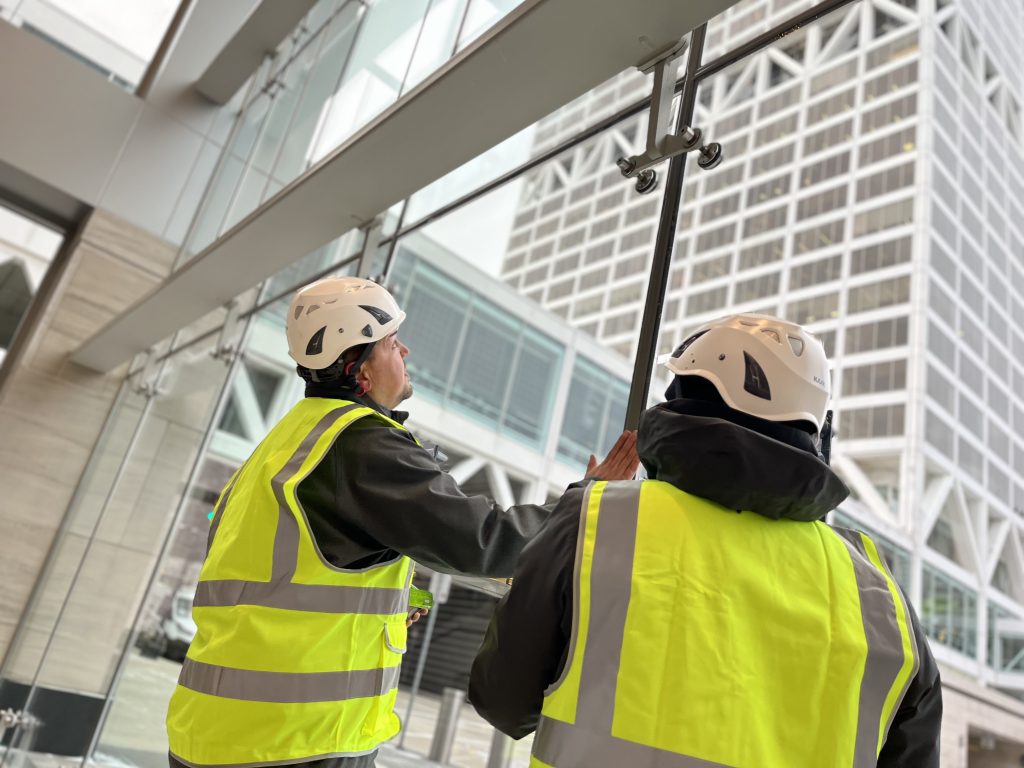 Construction Manager
Ensure that the Company's contractual obligations during installations are fulfilled and the site budget and quality requirements are satisfied.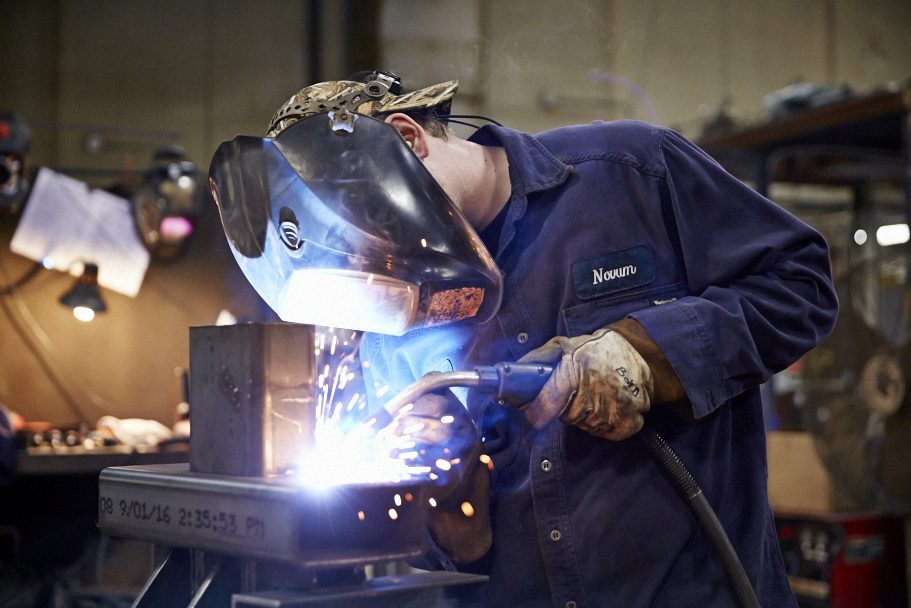 Fitter/Welder
Fit-up and finish weld AESS Structural Steel Fabrications in accordance with the requirements of AWS D1.1 of the Structural Welding Code and meeting all AESS specifications.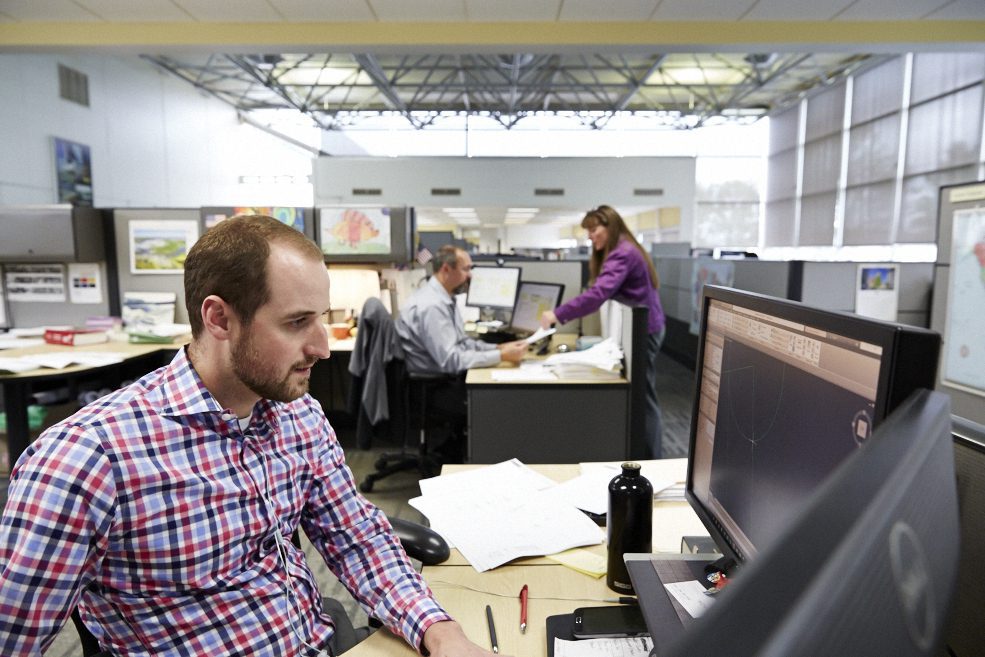 Estimator
Prepare accurate takeoffs, pricing, logistic plans, and outside vendor interfaces as required in preparing a complete estimate. 
Diverse global workforce with 250 employees worldwide.
100,000 sq. ft steel fabrication facility in the US.
60,000 sq. ft. of fabrication facilities in Europe.
Average tenure of Novum employees.
Several employees with 30+ years of service.
Novum employs a highly skilled team of experts to ensure precision during each phase of a project's life cycle.
All
Engineering
Estimating
Fabrication
Installation
We're here to help you bring your dream ideas to life, no matter how out of reach they might seem. Let's make it happen.