Novum offers a variety of glazing systems to satisfy the varied aesthetics, complexities, and functional demands of architectural glazing applications. These systems are developed for use with all glass types (monolithic, laminated, and insulating) and are typically weather sealed using silicone and silicone gaskets.
The PSG-System provides the ability to generate high transparency with minimal support design and has been hugely instrumental in the development of highly technical facades. Novum's fully tested system has been successful in thousands of projects including in high snow, seismic, and hurricane zones.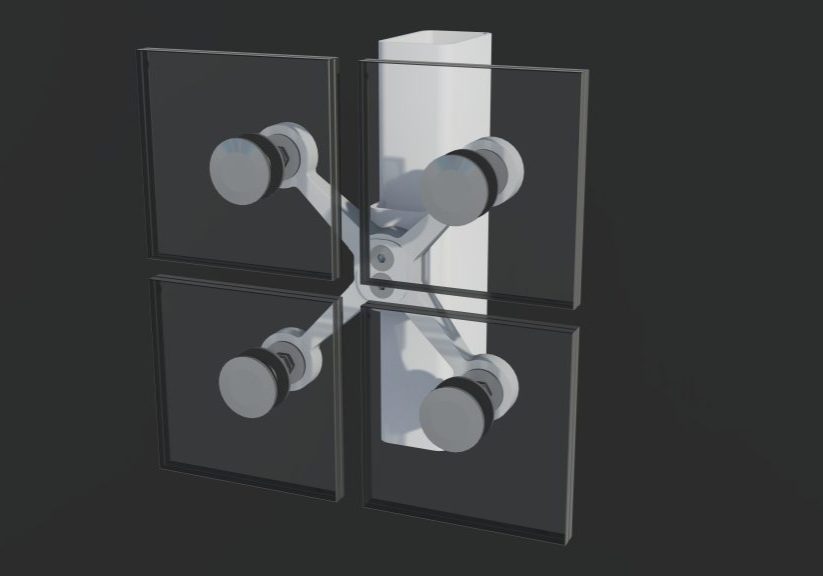 The ECG-System is when the glass is mechanically clamped at discreet points along its edges to meet strength and deflection needs, and typically requires no notching or drilling. Panels can be oriented vertically, sloped, or overhead, and can be of almost any shape.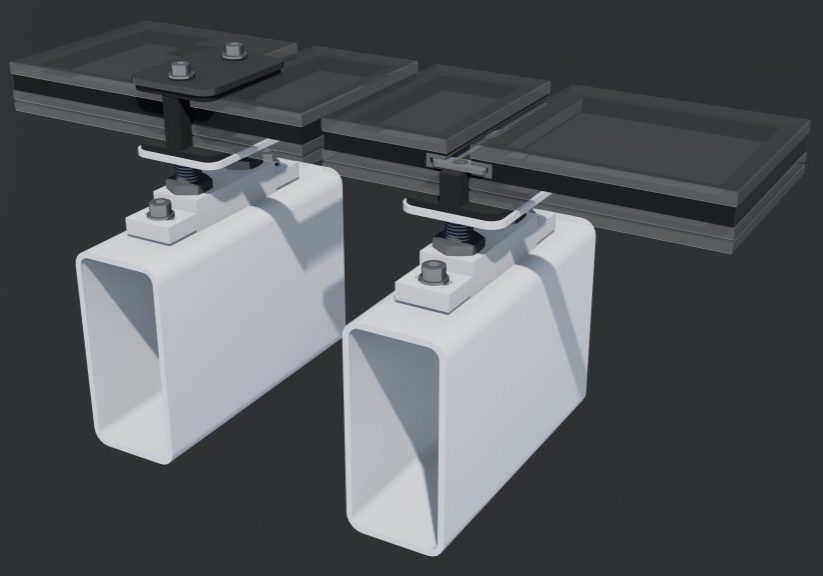 Novum's Corner Clamped Glass System is used primarily for vertical or sloped glazing, where flat glazing panels are supported only at their corners. It has a contemporary technology design aesthetic with minimal glass joint widths, which provides nominal interruption of glass surface for maximum transparency with an almost fully flush glazed aesthetic.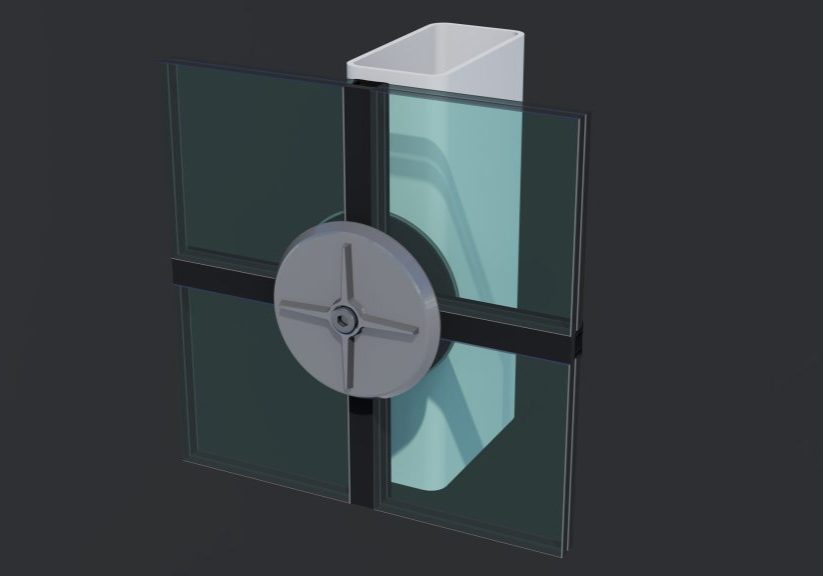 This system is typically used where a demand for close coupled glass to structure occurs or when code or client requires a secondary backup to the silicone glass joint. An elegant continuous support is achieved.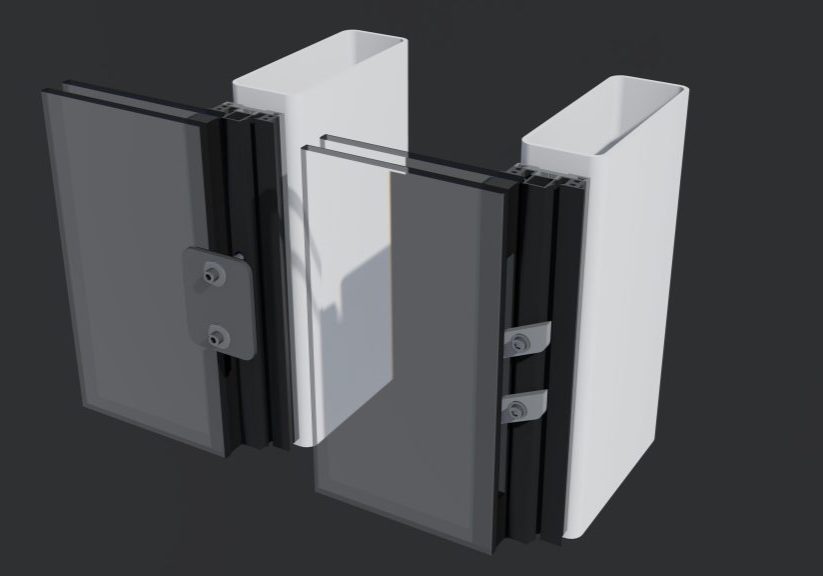 The Novum Walkway Glass System provides safety by utilizing slip design and structural redundancy, which are achieved by three layers of glass, so that if one layer cracks, the application remains safe temporarily.
While Novum is better known for its extensive use of structural glazing, applications can occur where the more conventional glass as a cladding with aluminum profile support is technically suited or architecturally desirable.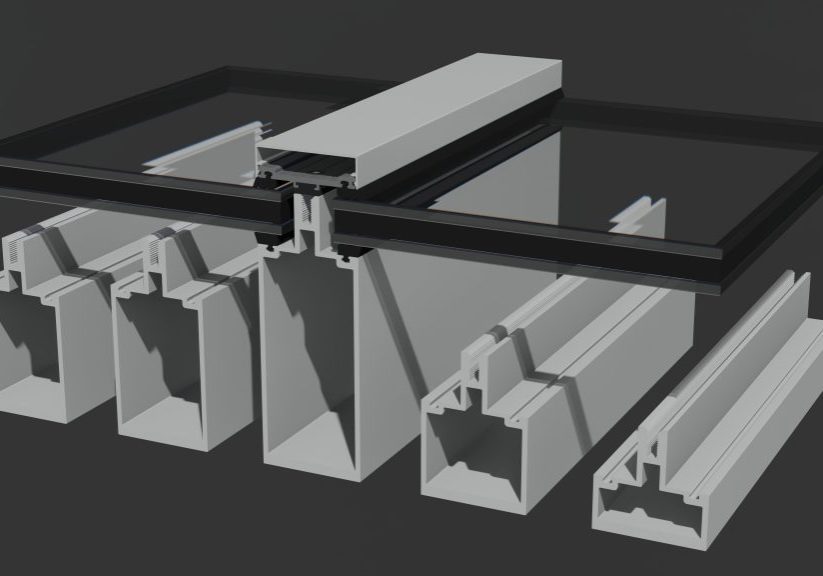 Novum utilizes six glazing systems to satisfy the varied aesthetics, complexities, and functional demands of architectural glazing applications. Novum has an industry-leading approach to the optimization and integration of glass and structure.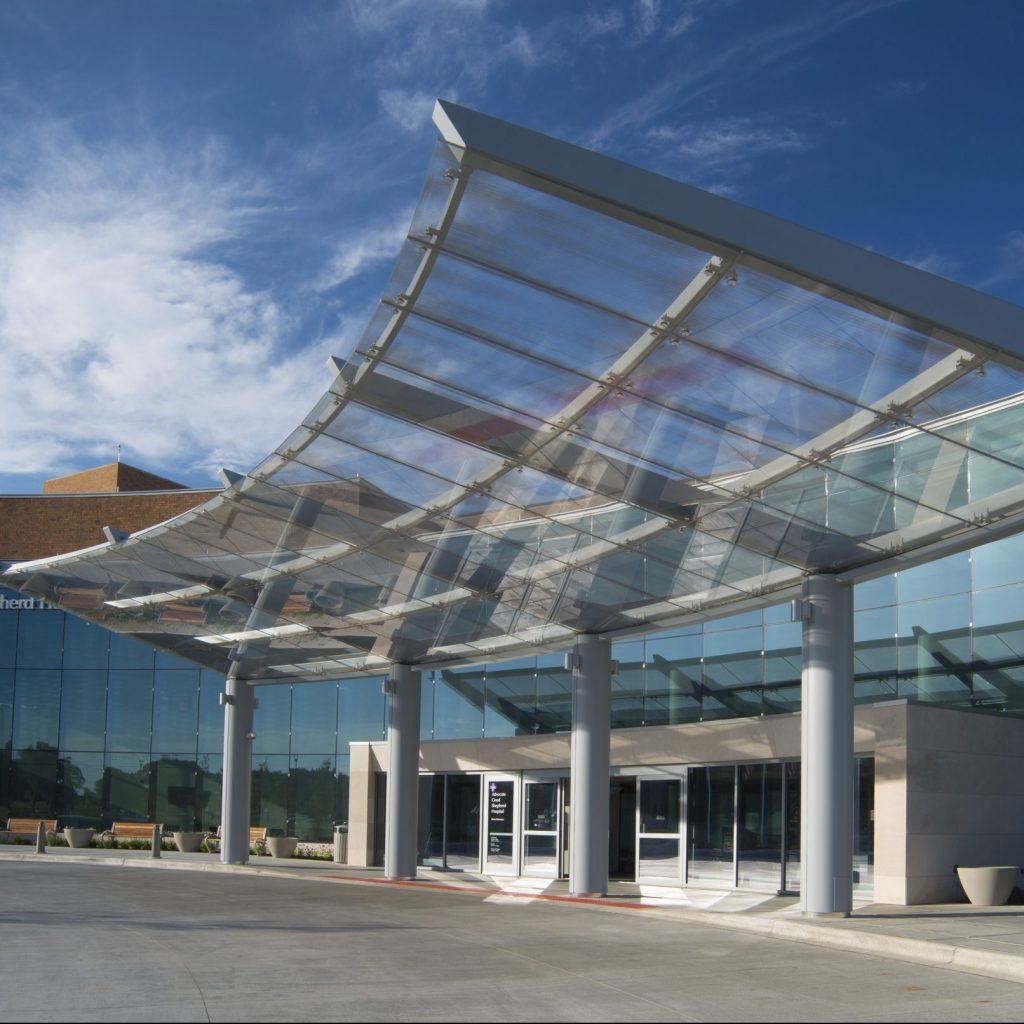 TESTIMONIALS
Ideas Brought To Life
The benefits of Novum's process included fine tuning of the structure, coordinated detailing (skin & structure) and value alignment/value maximization for overall coverage at a low unit cost.
Will McConnell,
Senior Principal and Regional Leader of Healthcare, HOK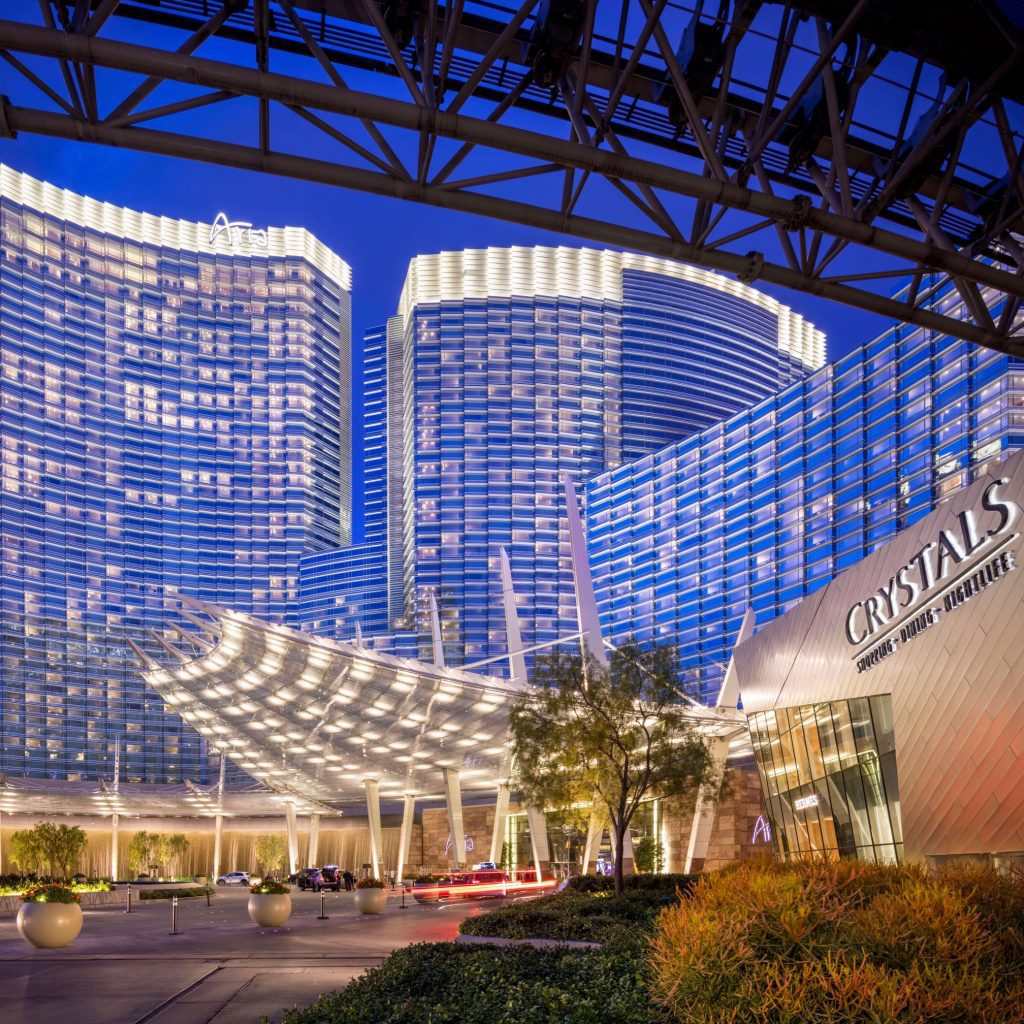 TESTIMONIALS
Ideas Brought To Life
I would not do any of these walls, vestibules or canopies with anyone else in the world! You (Novum) always hold up your end of the bargain and then some. The end product is always something to be proud of and the owner always comes out a winner.
Gregg Jones,
Principal, Pelli Clarke Pelli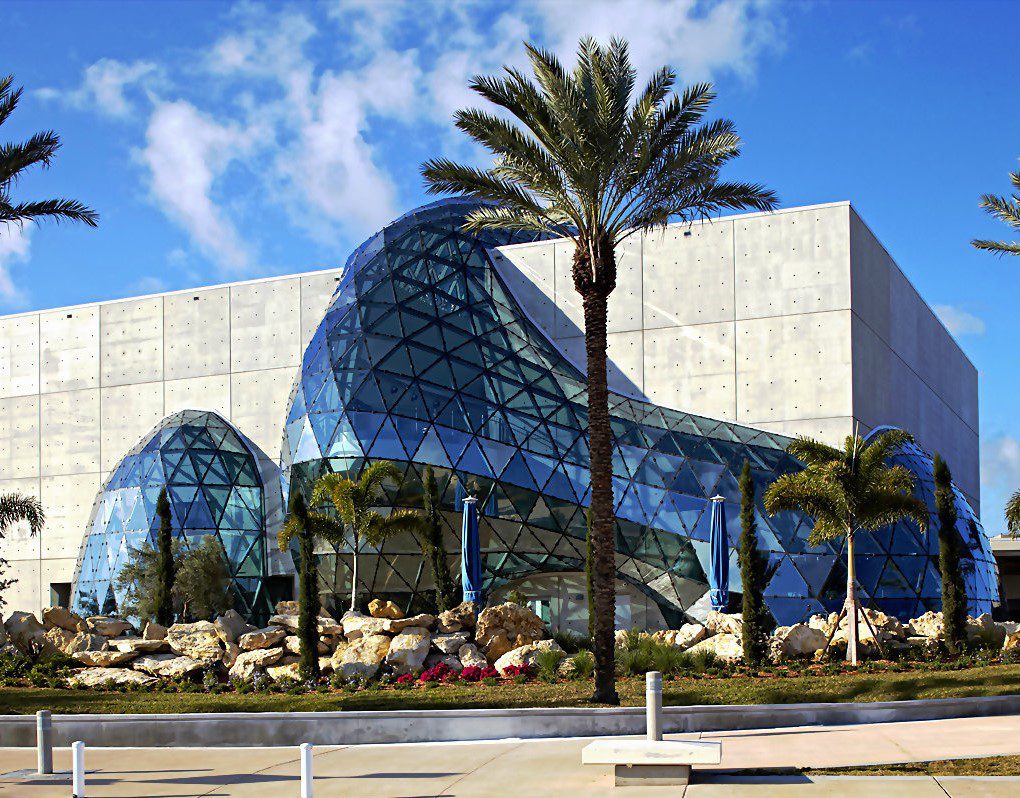 TESTIMONIALS
Ideas Brought To Life
Novum was a great team with which to work. They were accessible, collaborative, enthusiastic, and genuinely interested in the same goal as ours - a well-designed, executed, practical, durable and beautiful building.
Yann Weymouth,
Design Director, Harvard Jolly
Some Of Our Glazing System Projects
Novum has expertly engineered, fabricated, and installed thousands of projects utilizing our Glazing Systems around the world.
We're here to help you bring your dream ideas to life, no matter how out of reach they might seem. Let's make it happen.