Headquartered in Menomonee Falls, WI, Novum is a global company with offices throughout North America, Europe, and Asia. We have engineered, furnished, and installed thousands of projects around the world utilizing a cohesive systems approach to glazing, structure, and ETFE.
Novum's Mission is to turn architectural dreams into reality through innovative technology, excellent engineering, and high customer satisfaction.
REGION
North America
Novum's presence in the United States and Canada has revolutionized the industry over the past 20 years. A pioneer in our field, Novum has a skilled team of sales professionals, engineers, estimators, project managers, construction managers, and site supervisors to ensure each project is precisely engineered, fabricated, and installed to ensure total quality from start to finish.
2,500 projects in all 50 states.
Over 60,000 sq. ft. fabrication facility in the US.
250 team members worldwide.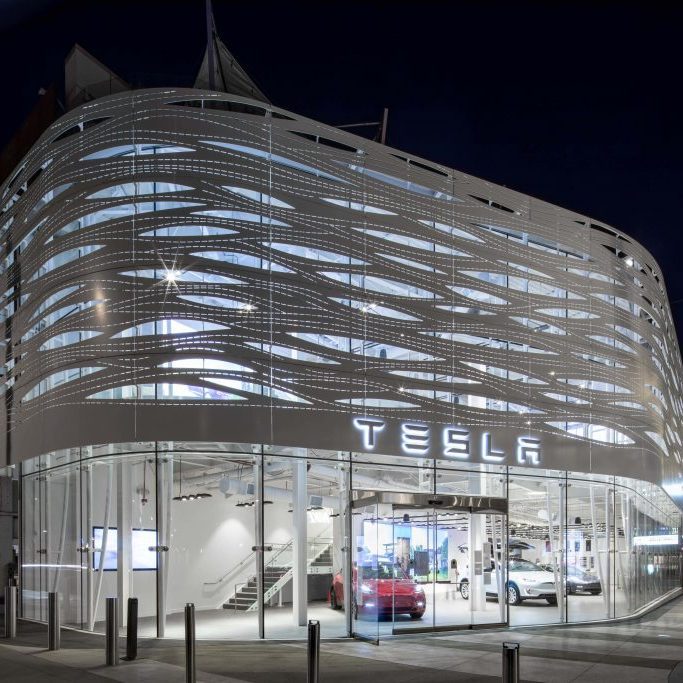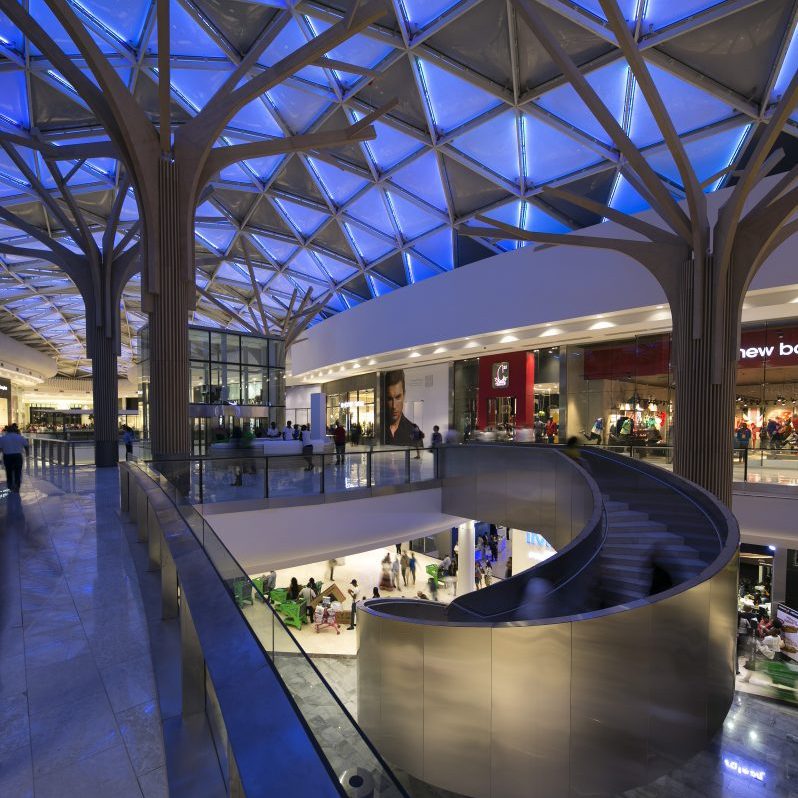 REGION
Europe
In order to satisfy our global network of clients, Novum has business hubs across Europe. The heart of Novum's success is based on our German Engineering and we're proud to employ experts across the continent who are committed to beautiful architecture and precision engineering.
750 projects throughout Europe.
60,000 sq. ft. of steel & membrane facilities in Turkey & Germany.
Presence in 25 countries.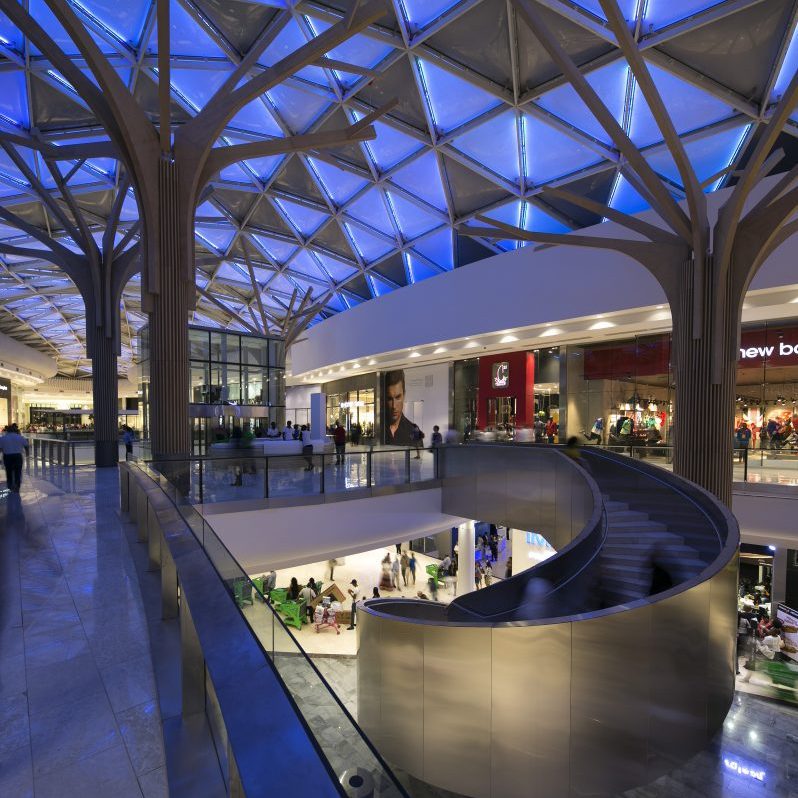 We're here to help you bring your dream ideas to life, no matter how out of reach they might seem. Let's make it happen.