We have designed a multitude of structures that showcase architectural design feats. Many of our projects highlight structural glass canopies, facades, atriums, and skylights. Each of our designs are created custom and prioritize aesthetics, strength, and range of form.
Novum was contracted to furnish and install glass and fittings for the atrium walls at DeBruce Center at the University of Kansas in Lawrence. The DeBruce Center is fully enclosed by glass and steel at the north, east and south elevations and partially enclosed at the west elevation of the building.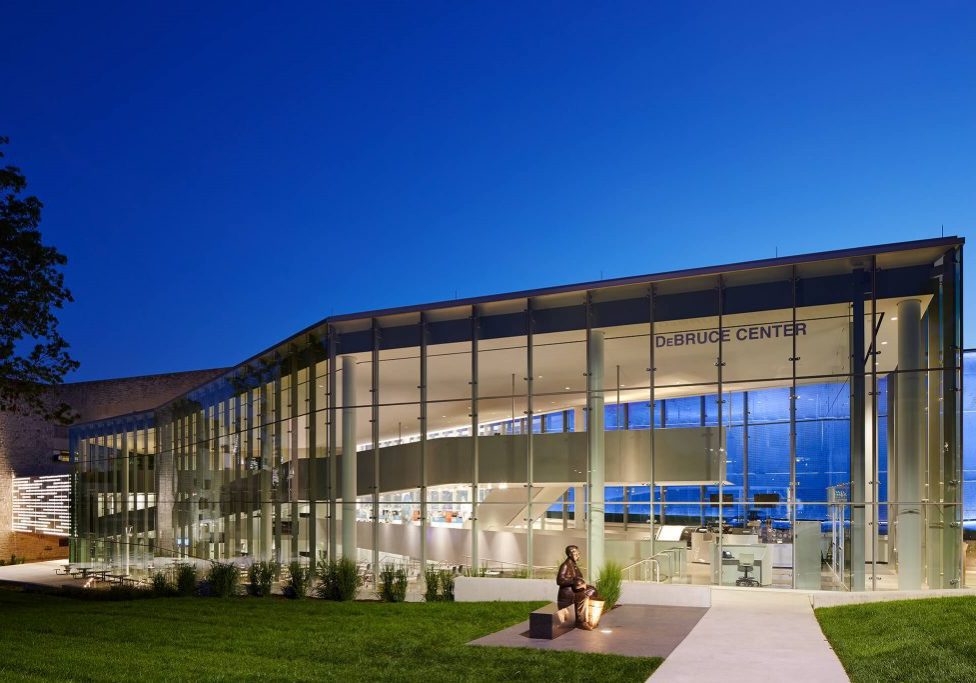 This project consisted of cantilevered glass and steel canopies at a prestigious hotel in downtown Washington, D.C. Its location being so close to the nation's capital provided design challenges, as the owner desired the canopies to be engineered to withstand a potential bomb blast while providing an elegant and inviting entrance to the hotel.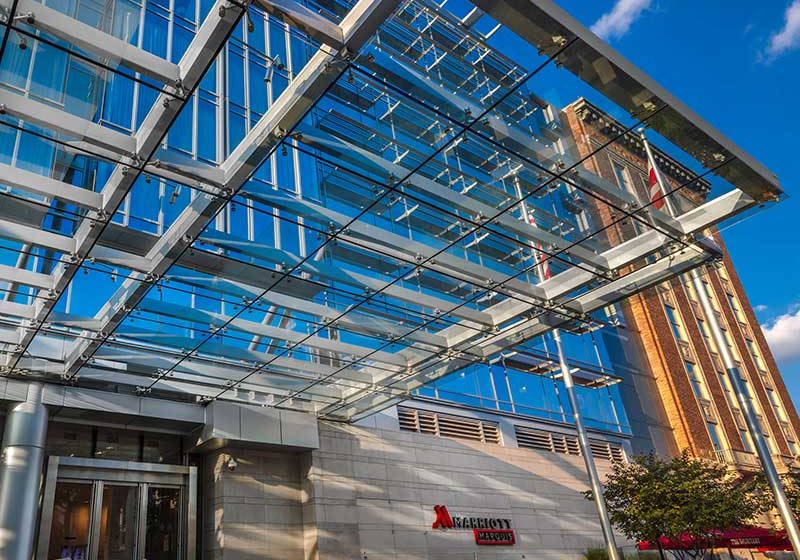 Devon Energy World HQ
Façade
A cable façade with point supported glass dramatically wraps much of the base of the tallest building in Oklahoma. The stainless steel cables span vertically with most of the wall on a curved plan. The incredibly transparent wall allows great visibility to either the outdoors or the interior treatments. Point supported glass bolts to cast spider fittings which clamp to the cables.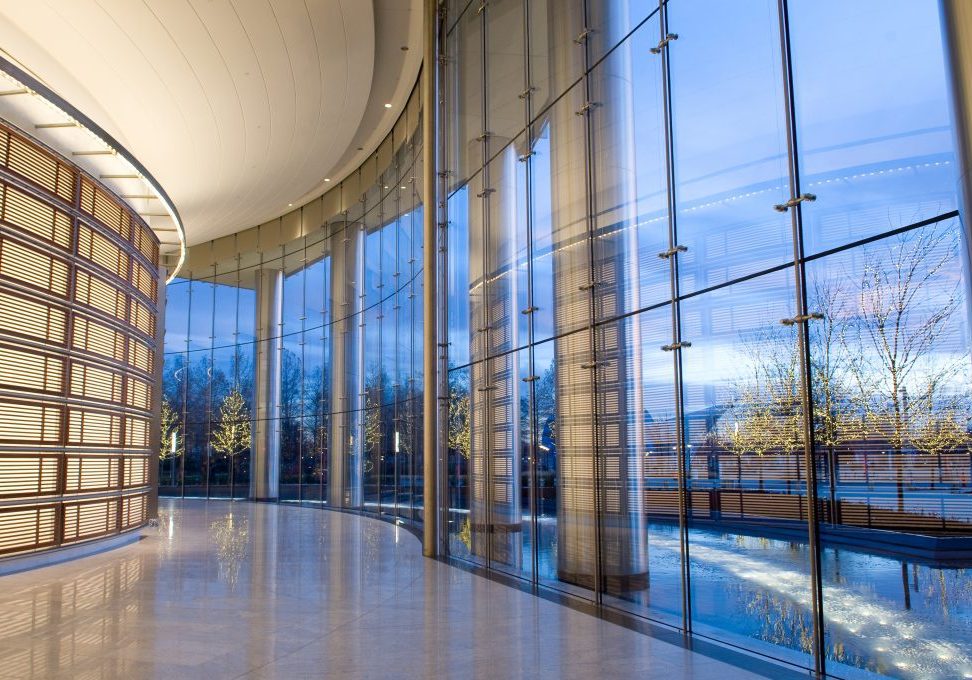 Novum was contracted to furnish and install a gorgeous freeform glass skylight at Lazaridis Hall at the University in Waterloo. The rectangular glass skylight features two high points and the support structure utilizes Novum's FF-System with rectangular hollow steel tubes and nodal steel disc connectors. The glass is supported by Novum's Edge Clamped Glass System, creating a bright and unique study hall for its students.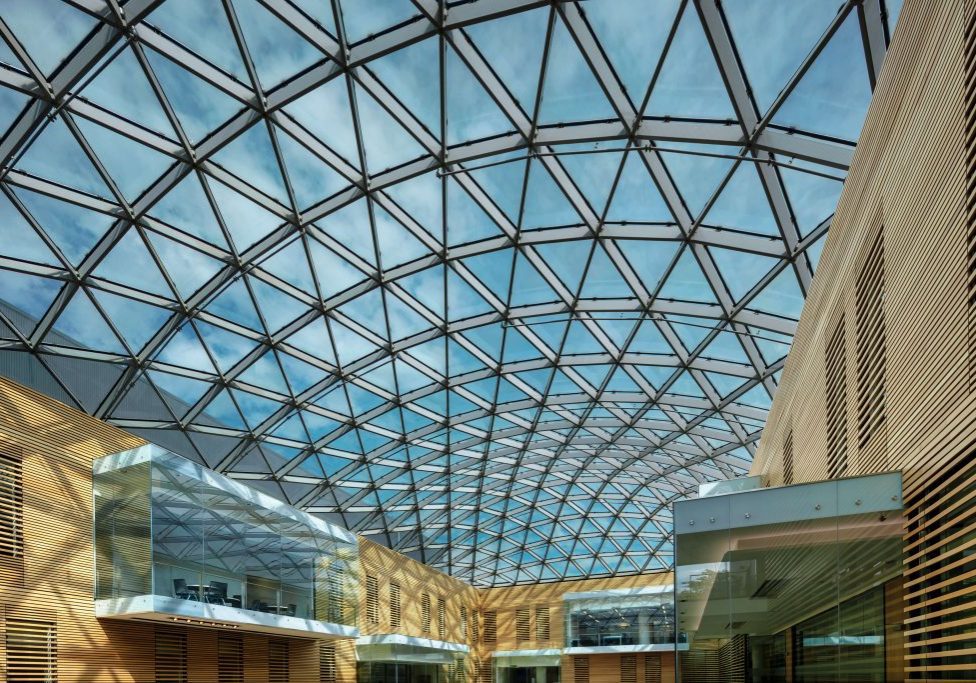 Novum utilizes six glazing systems to satisfy the varied aesthetics, complexities, and functional demands of architectural glazing applications. Novum has an industry-leading approach to the optimization and integration of glass and structure.
ARCHITECTURALLY EXPOSED STEEL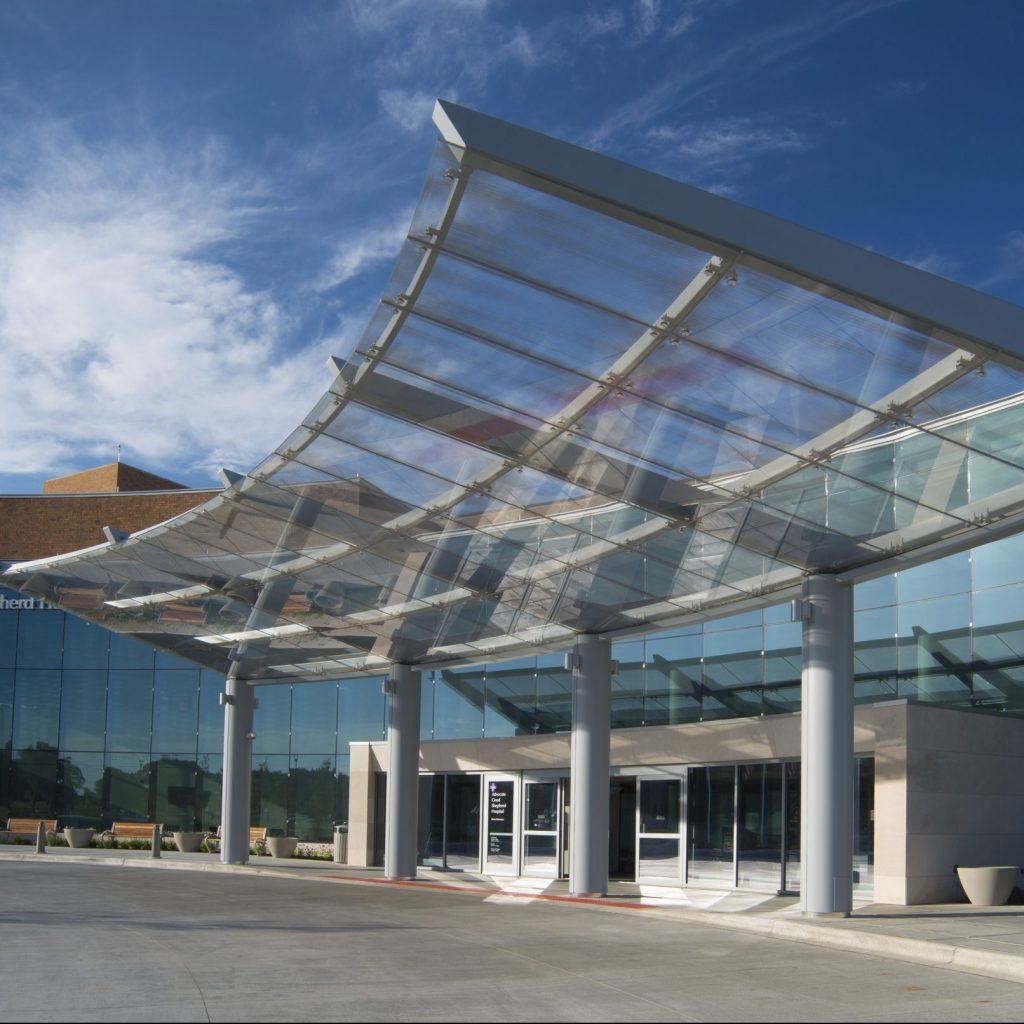 TESTIMONIALS
Ideas Brought To Life
The benefits of Novum's process included fine tuning of the structure, coordinated detailing (skin & structure) and value alignment/value maximization for overall coverage at a low unit cost.
Will McConnell,
Senior Principal and Regional Leader of Healthcare, HOK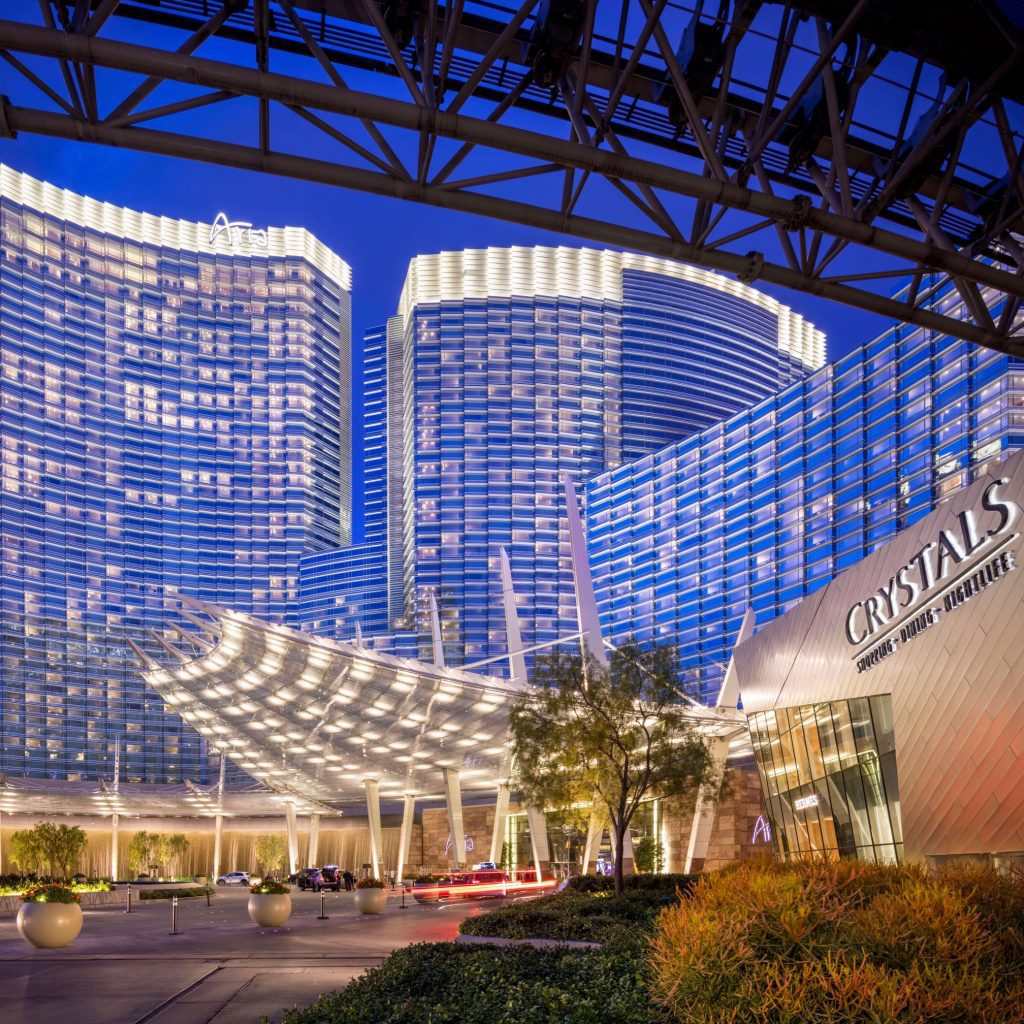 TESTIMONIALS
Ideas Brought To Life
I would not do any of these walls, vestibules or canopies with anyone else in the world! You (Novum) always hold up your end of the bargain and then some. The end product is always something to be proud of and the owner always comes out a winner.
Gregg Jones,
Principal, Pelli Clarke Pelli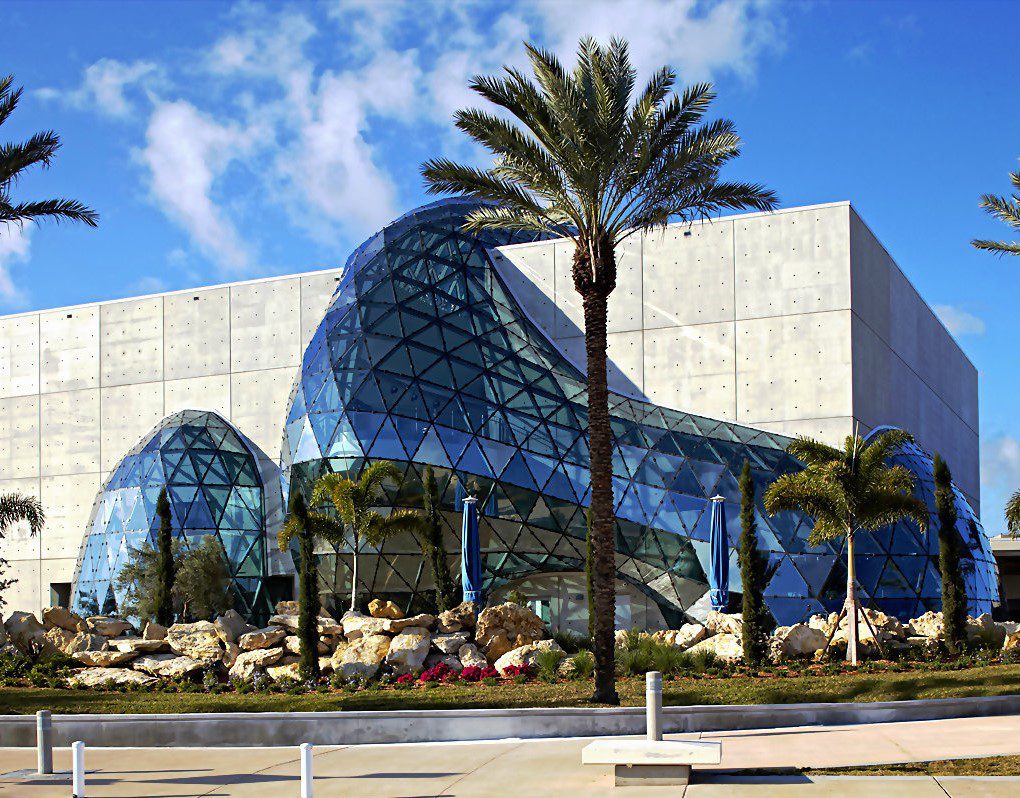 TESTIMONIALS
Ideas Brought To Life
Novum was a great team with which to work. They were accessible, collaborative, enthusiastic, and genuinely interested in the same goal as ours - a well-designed, executed, practical, durable and beautiful building.
Yann Weymouth,
Design Director, Harvard Jolly
Some Of Our Structural System Projects
Novum has engineered, fabricated, and installed thousands of projects utilizing our Structural Systems around the world.
We're here to help you bring your dream ideas to life, no matter how out of reach they might seem. Let's make it happen.