Pledge
Our Sustainability Promise
Novum ensures that all aspects of our business comply with sustainable best practices. We understand our activities have the potential to impact the economic, environmental, and social well-being of the communities in which it operates. By recognizing, addressing, and embracing these issues is a fundamental part of maintaining a sustainable business model.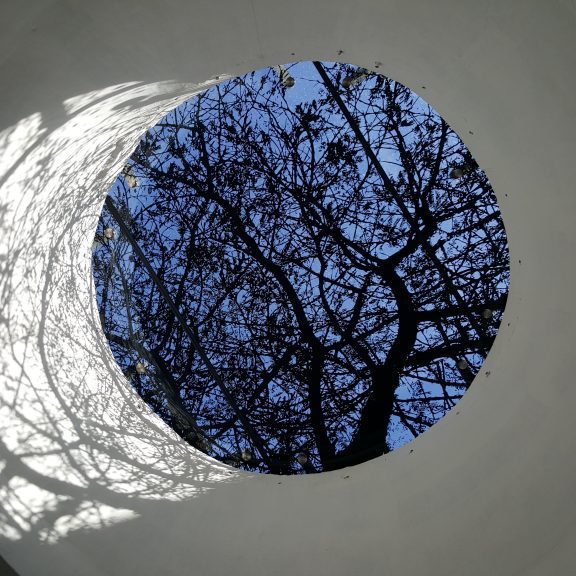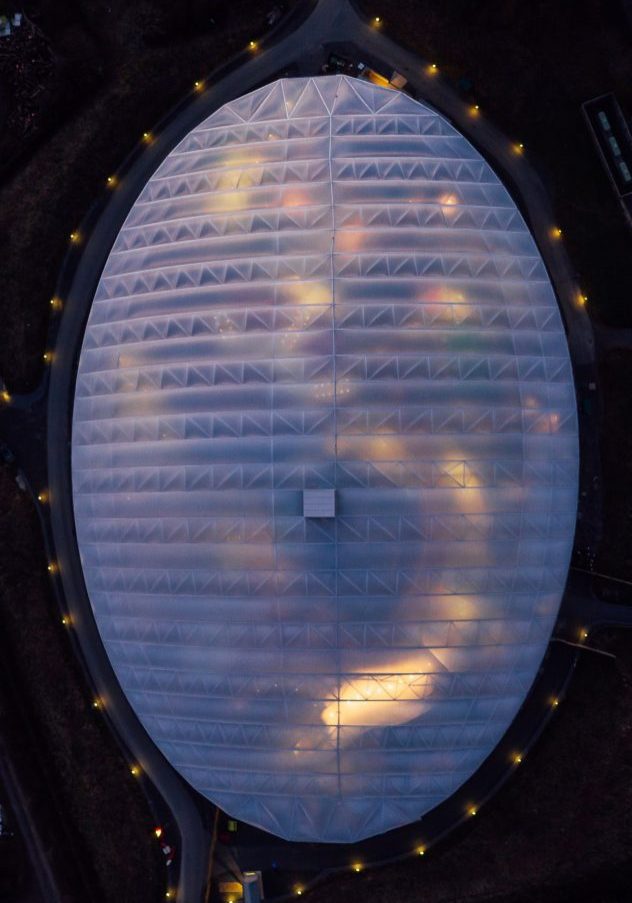 How We Ensure Sustainability
Novum is committed to operating in an environmentally responsible manner avoiding polluting the environment, preventing adverse effects on human health and committed to enhancing the environment.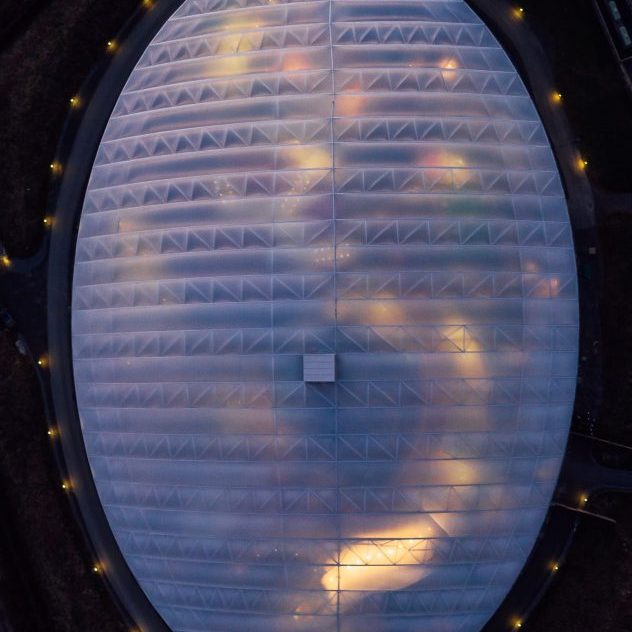 Strategy
Actively promote sustainability and reduce our environmental impact through sustainable consumption, production and circular economy thinking throughout our supply chain.
Materials
All the materials used in our products can be repurposed, reused, or recycled with some of the highest recovery and recycling rates in Europe.
Regulations
Our policies are constantly evolving and updated to ensure we comply with the latest regulation and legislation.
We're here to help you bring your dream ideas to life, no matter how out of reach they might seem. Let's make it happen.